Investment flow grows among tech-enabled real estate startups, claims NAREDCO-KPMG report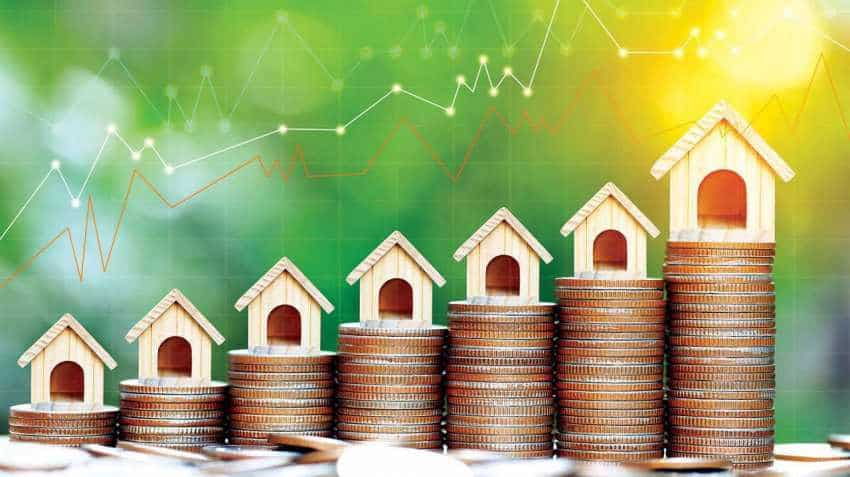 Riding on the tech-enabled disruptions, the Indian real estate sector is witnessing a significant rise in investments flowing to tech-based real estate start-ups in construction technologies (ConTech); property technologies (PropTech); digital business platforms, and 'shared economies' based real estate models. And as conventional sources for real estate capital are increasingly coming under pressure due to slow growth life cycles, alternate modes of financing such as REITs have emerged, offering the potential of creating a real estate asset focused substitute financial market. These observations were highlighted by NAREDCO- KPMG in India's publication titled 'Disruptions in real estate in India'. The paper was launched today at the 15th National Convention of NAREDCO- Housing for all 2022.
Commenting on the disruptions influencing the real estate sector, Chintan Patel, Partner and Leader, Building, Construction and Real Estate, KPMG in India said, "Disruptions are inevitable and they have arrived in Indian real estate and construction industry. Businesses willing to adopt and adapt to the new trends and technologies will be geared to succeed in capitalising the opportunities emerging from these disruptions."
"The economic disruptions have transformed the face of Indian real estate progressively leading towards rapid urbanization and age of technological advancement. Adopting neo -tech practices augment output deliverables with enhanced quality, efficiency, compliant friendly and in line with the financial disciplinary. The resurgence of New Digital India is unbound with emerging millennial's hub discovering opportunities to unleash new asset class and fostering fast track growth globally. As we know that the real estate sector is one of the key economic drivers for rising GDP growth and multiplier job creation effect, it's quick revival is imperative for the growing traction of India," NAREDCO claimed.
Rajeev Talwar Chairman NAREDCO said, "The real estate industry is facing unprecedented transformation. These pose challenges and create an opportunity for businesses to take advantage of and get a competitive edge. The sector is steadily switching to newer technologies that are improving market access, competency, quality, timely and assured deliverables, and better consumer experience."
"Emerging disruptions in the Indian real estate sector have led the industry to an inflection point where paradigm shifts are emerging in the way real estate businesses operate currently and will shape up in the future. Being the second-largest employment generating industry, to revive the real estate sector we need to take some rigid steps in the near future. And I believe that the government is taking steps toward newer technologies and advanced financing mechanism are coming to the forefront needing deeper exploration and adoption to accrue major gains for the real estate industry."
["source=zeebiz"]