Novogratz's Crypto Firm Turns to Tokenization of Real Estate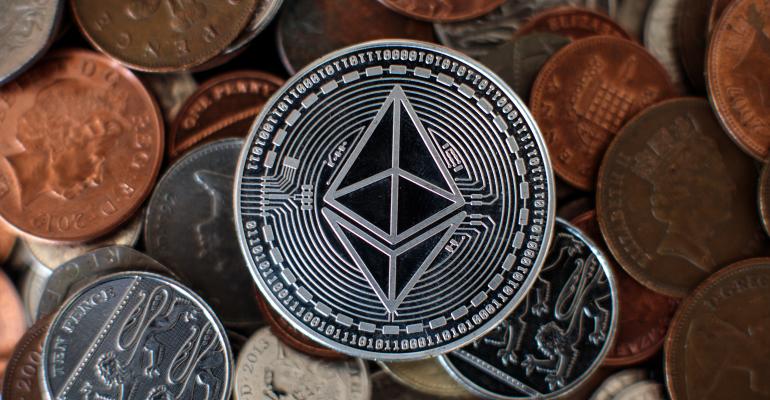 Billionaire investor Michael Novogratz is getting on the bandwagon for the "tokenization" of assets such as real estate while prices in the cryptocurrency market languish.
"So while it feels like a crappy bear market, and it has been in coins, underneath it there's all kinds of positive things," Novogratz, the founder of Galaxy Digital Holdings Ltd., said Tuesday during a conference in Toronto. "There's positive movement on the technology and there are new technologies coming. There's positive movement on the institutional adoption of the architecture needed."
With different companies already selling tokens to split up debt or ownership in buildings from New York to Aspen, Colorado, "you're going to see more and more of that," he said. "It's not nearly as sexy as Web 3.0. But it's a part of this broader movement of tokenization, digitalization in blockchain and the blockchain makes a lot possible."
Galaxy hired an investment banker who worked in real estate from Goldman Sachs Group Inc., where Novogratz was once a partner, to help run that aspect of the business, he said. Novogratz didn't specify when the hiring took place.
Buildings are getting their own tokens, representing a fraction of debt or equity. Real-estate investment funds are starting to issue tokens instead of shares as well. Such coins let investors get out of their investments by selling their shares any time through exchanges instead of holding on to them for years.
The firm's asset management business has partnered with Bloomberg LP, the parent company of Bloomberg News, to offer the Bloomberg Galaxy Crypto Index.
To contact the reporters on this story: Doug Alexander in Toronto at [email protected]; Olga Kharif in Portland at [email protected] To contact the editors responsible for this story: Jeremy Herron at [email protected] Dave Liedtka, Joanna Ossinger
["source=forbes]