SC tells RBI to make bank inspection reports public: Will banks now plead to reverse order?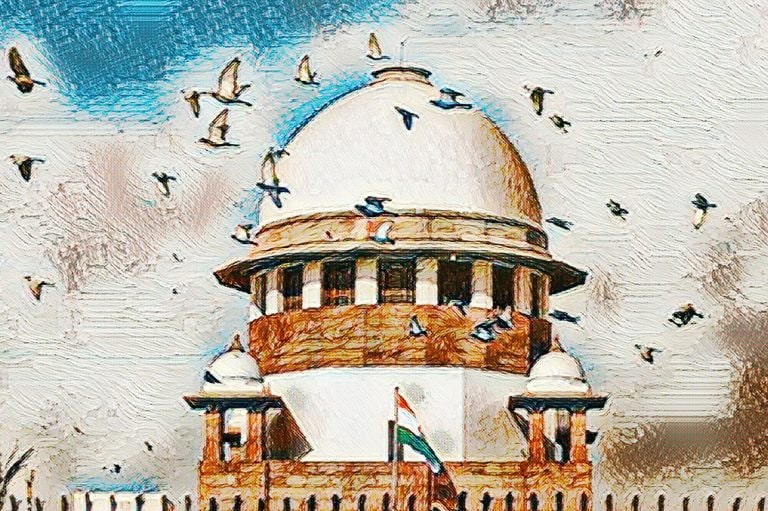 The Supreme Court's judgement on Friday ordering the Reserve Bank of India to disclose its annual inspection reports of banks has rattled some former senior RBI officials who believe that disclosing these reports can shake the confidence of the public in some of the banks. In the case of particularly weak banks, such inspection reports can trigger depositors to withdraw money in panic leading to a run on the bank.
Such a worry may be legitimate. RBI inspection reports to banks normally give estimates of how much the bank's capital has been eroded, the assessed value of NPAs (non-performing assets) and extent of under provisioning, all of which can be disruptive and lead to a run especially on weak private banks.
In  2006, Dr Rakesh Mohan, then the appellate authority on RTI in the RBI had rejected a similar appeal on grounds of economic security of the state (which under clause 8 of the RTI Act is a permissible ground for denying information).
Dr Mohan even appeared before the chairman and the full bench of the CIC ( the central information commission)  and argued why public disclosure of these reports can endanger economic security. The CIC upheld RBI's decision.
But much water has since flowed. In the Jayantilal and others versus RBI case which was adjudged in 2015, the RBI had also argued that banks share commercially sensitive information with the regulator which the regulator holds in a fiduciary relationship and hence cannot divulge. The underlying argument appears to be that banks sign a confidential agreement with their clients not to divulge their economic status, but this confidentiality gets blown if the regulator with whom they share this information, publicly discloses the sensitive information. For instance, several companies may be under stress at certain times in a business cycle, and full disclosure of their vulnerabilities can make other suppliers refuse to do business with them, and an incipient weakness can quickly become life-threatening and kill the company.
Clearly, the court has not been impressed with these arguments in the Jayantilal case which was decided in December 2015 or in the latest contempt case (Girish Mittal vs RBI's public information officer Parvati Sundaram). It is possible the court took the view that depositors' money is public money and how it is used, misused or abused, must be shared with the public.
It will be interesting to see what happens next. It may be too late for RBI to file a review. But it is possible that banks and/or borrowers approach the court asking it to restrain RBI from making inspection reports public since it can be commercially damaging.
Veteran RBI officials point out that inspections reports aren't made public in any country.  They worry that parts of the report may be quoted in the media out of context which can disrupt banks and businesses.
They also argue that if RBI officials knew that these reports would be publicised they would have been more cautious in their admonishing of banks. But the contrary is also possible. Maybe some RBI reports don't pull up banks enough or pull up the banks incorrectly on hindsight. And hence public disclosure of these reports can be an embarrassment to the regulator too.
One answer could be to disclose reports prospectively so that all parties —regulator and banks —  are alert and disciplined.  Another way to make the order less disruptive could be to ensure that inspection reports are made public after a gap of say 3-5 years so that they don't have any disruptive impact on businesses. But exactly who gets the order tweaked and how remains unclear. It is also unclear if the reports will be released along with the replies of the banks and their action taken submissions, in which case it may be less disruptive.
For media persons, the judgement is manna from heaven because it opens up a whole treasure trove of possibly incendiary material. Chances are it may be overwhelming since inspection reports run into several hundred pages per bank, per year.  Interesting work ahead.
["source=cnbctv18"]